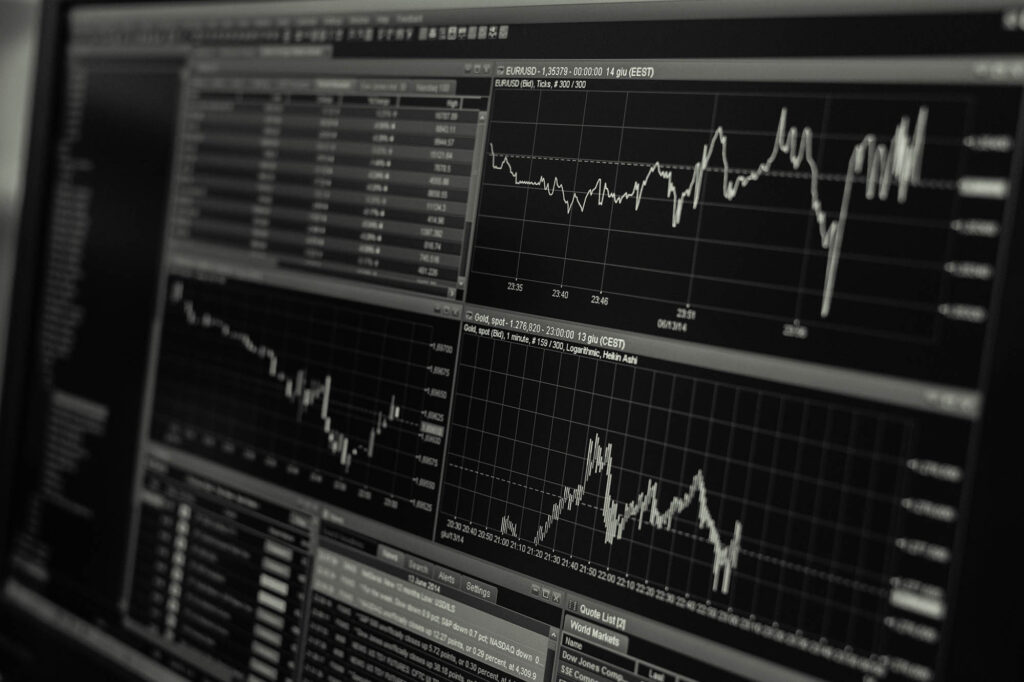 We created Tradingchartanalysis.com with only one mission in mind, to share our technical analysis and help your trading journey!
Learning how to trade on the financial markets could be the most frustrating and difficult task you had ever attempted! To successfully trade or invest in the financial markets, you need skills from all areas of life. Not only do you need to learn how to make technical analyses by reading candlesticks, chart patterns, and indicators, but you need to have specific psychology and mindset that allow you to follow the trading or investing strategies that you chose. To accomplish that, you need to know yourself. That is why when you start your investing and trading journey, you are also on a journey of getting to know yourself better, without even realizing it!
With eight years of experience in trading and analyzing the financial markets, we are happy to share our notes, knowledge, and technical analysis!
Please feel free to contact us if you have any questions!
We are providing our technical analysis and fundamental notes for educational purposes only. If you attempt or use our analysis for trading or investing, you are doing that at your own risk! We are not responsible for any losses that may occur if you are using our analysis for trading or investing in the financial markets!